10 Metres of 3mm x 2mm Gold Plated Cable Craft Chain Womens Mens Jewellery Making Beading Arts Crafts
$9.90
100 in stock
10 Metres of 3mm x 2mm Gold Plated Cable Craft Chain Womens Mens Jewellery Making Beading Arts Crafts
Product: 10 Metres of 3mm x 2mm Gold Plated Cable Craft Chain
Product Description:
The 10 Metres of 3mm x 2mm Gold Plated Cable Craft Chain is a versatile and essential component for jewelry making, beading, arts, and crafts projects. It is made of gold-plated brass, giving it an elegant and luxurious appearance. The chain comes in a length of 10 meters, providing ample material for various creative endeavors. It is suitable for both women's and men's jewelry making.
Key Features:
Length: 10 meters

Thickness: 3mm x 2mm

Material: Gold-plated brass

Durable and long-lasting

Versatile and suitable for various crafts projects

Adds a touch of elegance to jewelry designs
Benefits:
Jewelry Making: The gold-plated cable craft chain is perfect for creating necklaces, bracelets, anklets, and other jewelry pieces. Its high-quality construction ensures durability and longevity.

Beading: The chain can be used as a base for beaded designs, allowing you to incorporate beads and charms into your creations.

Arts and Crafts: The chain is not limited to jewelry making. It can also be used in various arts and crafts projects, such as creating decorative accents, embellishments, and even home decor items.
How It Can Help Customers:
Provides a high-quality and durable material for jewelry making and crafts projects.

Adds an elegant and luxurious touch to designs.

Offers versatility for various creative endeavors.

Saves time and effort with a 10-meter length.
Specifications:
| Specification | Details |
| --- | --- |
| Length | 10 meters |
| Thickness | 3mm x 2mm |
| Material | Gold-plated brass |
| Color | Gold |
| Package Includes | 10 meters of cable chain, 20 lobster clasps, 50 open jump rings |
FAQ:
Is the chain waterproof?

The chain is not recommended for daily shower wear due to potential scratches over time from loofahs

Are clasps and rings included?

Yes, the package includes 20 lobster clasps and 50 open jump rings
Manufacturer's Website: Instructions: The product does not come with specific instructions. However, you can use the chain in various ways for jewelry making and crafts projects. Be creative and experiment with different designs and techniques.Accessories and Related Products:
Jewelry findings (e.g., jump rings, lobster clasps)

Beads and charms

Pliers and wire cutters

Jewelry making tools and supplies
Product Code: N/ARelated Keywords: gold plated chain, cable craft chain, jewelry making chain, gold plated jewelry chainCategory: Jewelry Making SuppliesTags: gold plated chain, cable chain, jewelry making, crafts, beading, arts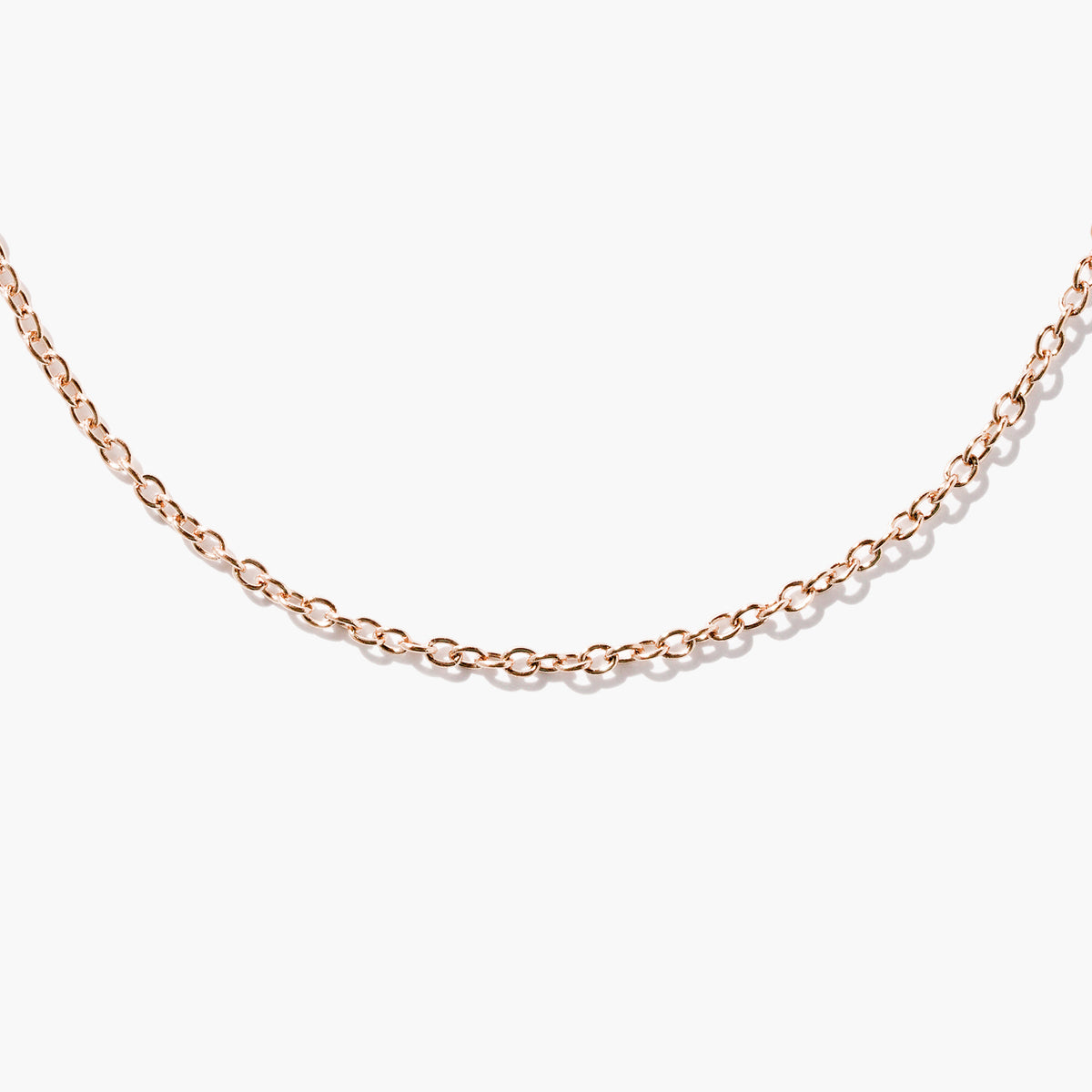 "
*New* Kombat Tactical Saxon 35 Litre Holdall Black – Police Security Special Forces Car Patrol Bag Kit Pack

Add to cart